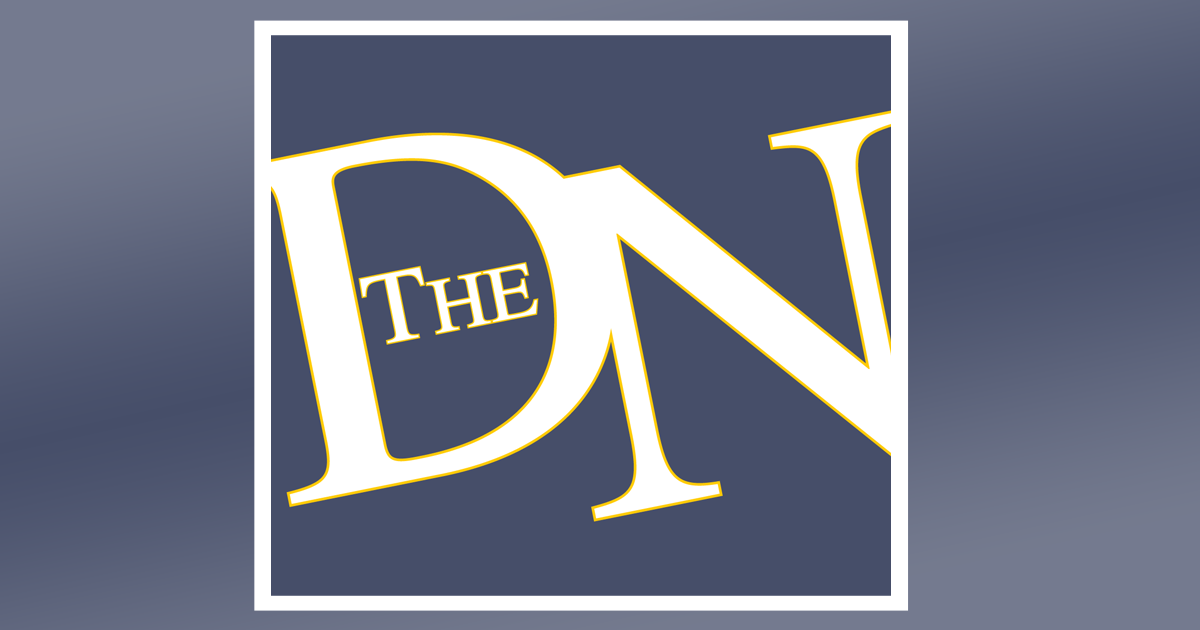 PERRY — An announcement is expected in the next several weeks as the Village of Perry continues its search for a new administrator.
Former village administrator Matt Jensen resigned last month. He had served in the role since May 2017.
The Village Board has employed the services of the MRB Group of Rochester to provide interim management services and help with the recruitment of a replacement.
No reason was given for Jensen's resignation.
"Matt Jensen served the Board and community with enthusiasm, professionalism, and a strong work ethic," said Mayor Rick Hauser in a news release. "He will be missed."
The MRB Group's effort will be led by Matt Horn, the firm's director of Local Government Services. The firm will provide day-to-day management support for the village in the meantime.
The village is relying on state and nationwide professional associations and other groups to generate interest from qualified candidates, according to the village's news release.
Jensen replaced former village administrator Terry Murphy. He had previously worked as procurement administrator for Summit County in Utah.
The administrator position is one of two in the Village of Perry to become vacant over the past month.
Superintendent of Public Works Eric Kelly has resigned as of Friday to explore other options.
Kelly has served in the role since 2018. Village officials cited his proactive stance on road maintenance, including a long-term strategy of maintenance and repairs.
Village paving projects curing his tenure have included Birchwood Acres, Washington Avenue, South Federal Extension, Watkins Avenue, and Olin Avenue.
"The Village appreciates his dedication and passion and wishes him well on his next pursuit," village officials said in a Facebook posting.
A search for a new DPW superintendent is also underway.