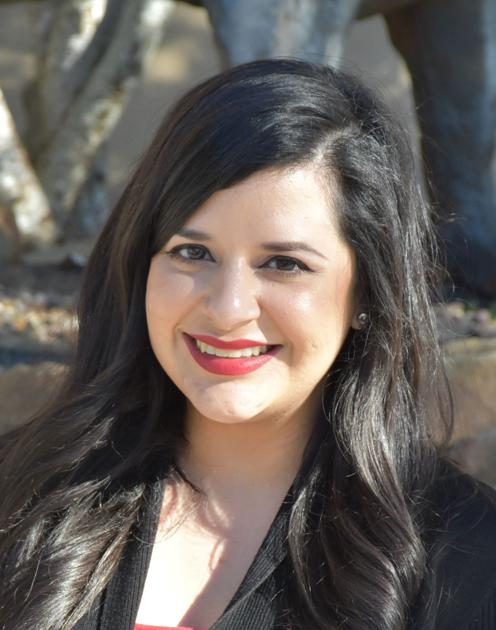 Q: I heard the University of Houston-Victoria hasn't always offered classes to freshmen and sophomores. When were freshmen and sophomores added at UHV?
A: This fall will mark 10 years since UHV's first freshmen and sophomores started taking classes.
UHV was established in 1973 with about 100 students enrolled. The university continued to grow as an upper-level institution offering classes for juniors, seniors and graduate students. In June 2009, Gov. Rick Perry signed legislation to allow UHV to add freshmen and sophomore classes, and in fall 2010, the university welcomed its first underclassmen.
Fall 2010 also served as the inaugural year for the men's and women's soccer and golf teams. UHV fielded its first baseball and softball teams during the 2007-08 school year. Since then, the Jaguars have become fierce competitors in the National Association of Intercollegiate Athletics and Red River Athletic Conference.
In February, UHV Athletics unveiled sketches of the university's proposed athletics complex, which will be built on 65 acres off Business U.S. 59 on Big Bend Road near the Victoria Regional Airport. The proposal includes fields for baseball, softball and soccer, and allows enough space to accommodate facilities as UHV adds athletics programs.
UHV has grown into a place where students feel at home and can meet with other students with similar interests. There are more than 40 UHV student organizations, including groups such as Jaguar Esports, Women's Empowerment organization, K-Pop Club, African Student Association and Jaguar Activities Board.
Within the past decade, UHV also has added new residence halls for students. In 2010, Jaguar Hall opened as UHV's first-ever residence hall, and in 2011, Jaguar Court was added. In 2013, Jaguar Suites was constructed as the new residence hall for sophomores and upper classmen. All three residence halls are located in what is known as Jaguar Village on the Houston Highway. Don and Mona Smith Hall, the university's newest residence hall, will open this fall and is located on Ben Wilson Street next to University Commons.
This year, new UHV students can look forward to additional financial aid with the new UHV Cares Scholarship, a one-time award for the 2020-2021 academic year. Freshman, transfer and graduate students may apply for the scholarship and are eligible to receive up to $1,000.
Times are tough right now, but the future is bright at UHV.